Emergency Dentistry at Rivergum Smiles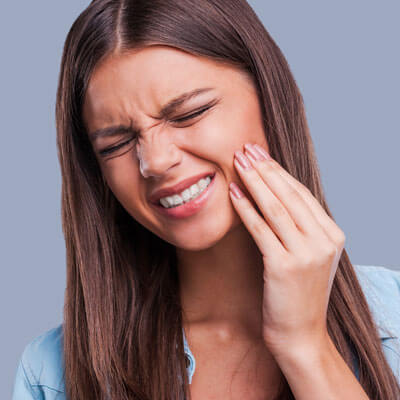 At Rivergum Smiles, our ultimate goal is to provide patients with the highest level of service in the most efficient way possible. For individuals dealing with a dental emergency, we'd like you to know that we're here for you, and can usually do our best to see you same day when the need arises.
Instead of suffering in pain or waiting days to visit the dentist, consider contacting our practice to be seen as quickly as possible. Limited after-hours appointments may be available on certain dates.
After-hours Dental Care
To accommodate patients experiencing a dental emergency, we reserve slots each day to ensure adequate time to care for your needs. Unsure whether or not your problem is a dental emergency? Follow this simple rule-if you're in severe pain, it should be considered an emergency.
Don't risk an infection, damaged teeth or broken blood vessels. Our dentists are experienced in helping patients with same-day care including:
Tooth or mouth trauma (sports injuries)
Lost fillings
Extraction
Root canal
Abscessed teeth
Wisdom teeth removal
Oral infections
Lost or broken crowns
Broken veneers or dentures
WANT TO LEARN MORE?
Whether you're in need of emergency dental services or a dentist for your next clean, contact Rivergum Smiles straightaway to book your appointment. We look forward to providing you with the exceptional care you deserve.

Emergency Dentistry Mill Park, South Morang, Mernda VIC | (03) 8418-6389