About Rivergum Smiles – by Family, for Families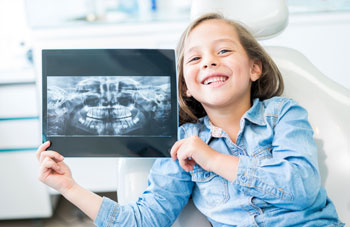 Rivergum Smiles Dentist Dr George and his staff work tirelessly as a team to ensure a relaxed, friendly, understanding atmosphere with ample time for new and returning patients.
Opened in November 2015, Rivergum Smiles is conveniently located at the Rivergum Shopping Centre in Mill Park. Mill Park is an established Melbourne suburb, nestled strategically between Bundoora (home to La Trobe and RMIT campuses) and the developing suburb of South Morang.
Providing Exceptional Care for All Ages
We at Rivergum Smiles like to consider our patients and their families as a whole and welcome multiple generations of families for gentle, stress-free care. We also cater to Bundoora's university community, as well as elderly patients from nearby nursing homes.
Emergency services are available until 8.00 PM daily. Wait time is minimal and same-day dentistry is available, with Saturday and Sunday appointments for those who need them.
Healthy Smiles Without the Rush
We understand the stress some patients feel about trips to the dentist. That's why Dr George allocates plenty of time so that you don't feel rushed or pressured at your appointment.
Dr George believes that regular checkups result in early intervention, which can prevent complications and unnecessary expense. Ring the Rivergum Smiles team today to schedule a friendly discussion with us about your dental needs.
Same-day Treatments Available
Book an evening or Saturday appointment with our warm, caring Dentists today.
Personalised payment plans are also available. As always, new patients are always welcome.
Contact us at (03) 8418-6389 or make an appointment online.
BOOK NOW

About Rivergum Smiles | (03) 8418-6389